Follow The Yellow Brick Road!
Free Value and Content Goes a long Way!
I will be having an Overview of the company I been using, and I am starting to see some good results, and I want to share with you.  I am using Leads Magnets.
This is some of the results.  I have gotten opt ins and a sale, since implementing these strategies, and if I continue to use them, I will continue to get positive results, and this is from posting on platform, no paid ads, just content upgrades, and Blogging. Blogging is a great way to get free traffic.
I am also, going to go over some Lead Magnets that I use thay are full of Value, free and if used the right way, can bring you good results also.  And Guess what, Most of them you already have.
I have about 10 of them, and I will go over each one.  And how to use them.
There will be replays, incase you can not make it.
I am doing a Youtube Channel were I can share my Value with you.  To get on the waiting list for the Audio Youtube version Lessons, that are starting this Saturday, please click here!  Become a Email Rockstar!
I am doing this because I love helping people for free and so you will not have to go all thru that reading and trying to learn by yourself, so I am going to break it down for you.
Shana Wilson
What is an incentive? Or Content upgrades?
Some people call it a sign up bonus, others consider it a free gift, you can also call them content upgrades or lead magnets.  Regardless of its name, the purpose is the same: you're giving people a reason to sign up for your list, and you're getting a chance to showcase your expertise.  I will show you and tell you what to do.
Why are incentives so effective?
Many people are protective over their personal information – email addresses are no exception. Incentives give people the nudge they need to share their email address with you. They'll not only be rewarded for signing up for your list, they'll also get a preview of the services you have to offer as well as the quality of your business. Incentives help you stand out from other businesses from the get-go, as well.
Different type of incentives
By now you might be wondering, 'What could I give away that people would actually want?' Let's take a look at some of the common types of incentives to choose from:
Free ebook or PDF
Coupon
One-time discount or offer code
Video or webinar
Another freebie that relates to
You got to find out what is right for your business.  Please for a free strategy call, please pm me and type the word strategy.
You see this is why I joined AWeber, because they help me to write beautiful emails, and they also teach you how to do Email Marketing and how to grow your list.  So if you are struggling with growing your business, please let me help you.  Let AWeber help you.  They have all kinds of List growing tactics that will have you building a list like a Rockstar!  Get your Free Guide and 45+ templates, and take my lessons.  Done for you templates.  You just plug in what you want!  Audio Version is starting this weekend, get on the waiting list, so you will get yours for free!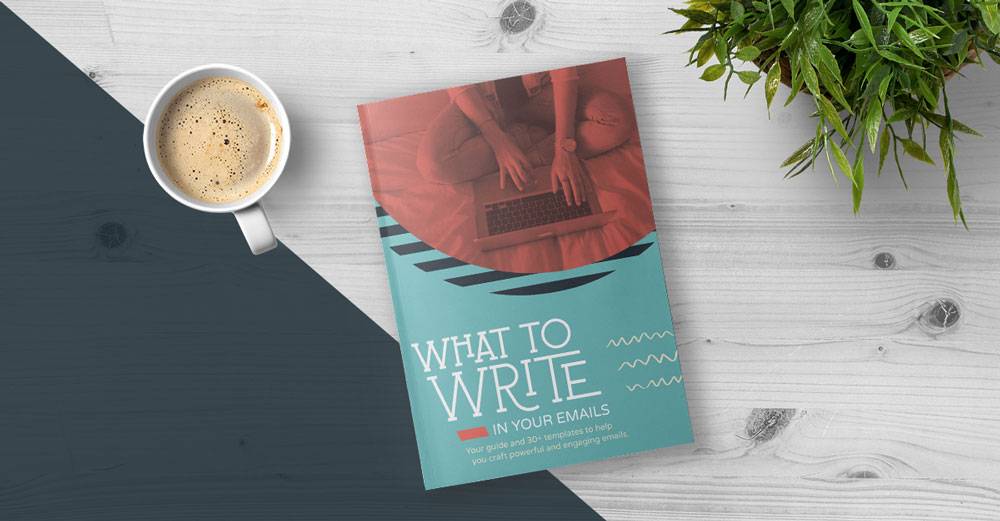 So we will get started this Saturday, so here is what I need you to do first.  If you already have a list, please do a survey with them, and ask them what their challenges are and issues.  If you do not want to do a survey, can just ask your best or ideal customers.
You can also go to Ask Quora, and see what questions are being asked in your niche.  You are going to need this information so you will know what leads magnet, or incentive you are going to make for your Market.
Research is always important to know your Market and to know how to help them.  If you are unsure how or what your market is please read my article, it will help you to understand.
Well that is all for now, please be on the lookout for my next email, as we start to talk more about Leads Magnets and how to  create them.
Remember, we are stronger in Numbers!
Shana